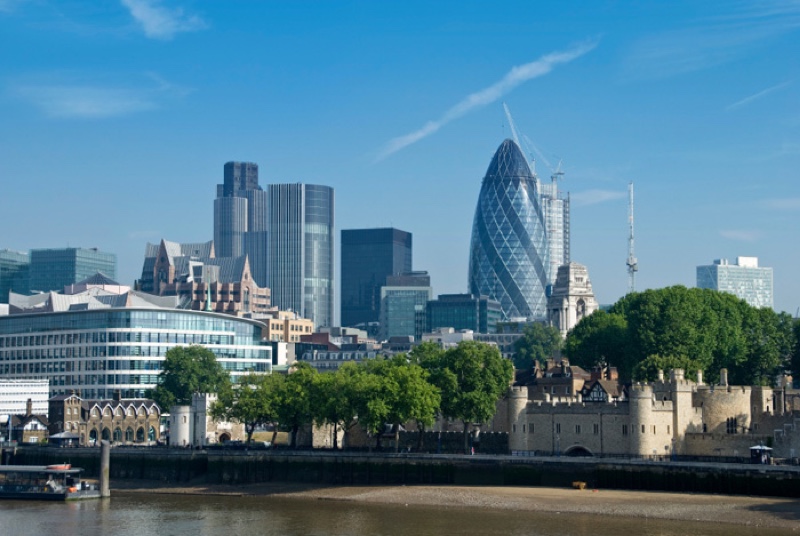 Barker Morris have successfully completed numerous basement projects (refurbishment of old cellars and waterproofing of new construction) to existing properties in and around central London.
In addition they have also undertaken work for some of the UK's leading stores and blue chip companies. The following are some of the more recent examples completed by the company.
Barker Morris has been successfully employed on several properties of note in central London;
Pressure injection of structural cracks that were allowing water ingress backstage and below ground level.
The Mandarin Oriental Hotel, Hyde Park
Application of a cementitious slurry to cellar walls to prevent water ingress. This was particularly difficult because it required working around heavy plant installation and in a storage area that was in constant use.
Jimmy Choo Shoes, New Bond Street
Strip out of existing waterproofing measures and the supply and installation of a plaster boarded cavity membrane system to the vaulted storage area below ground level. This required night working to avoid disruption to the daily operations of the store.
Repairs and new application of external paving to protect underground stotage area from water ingress.
Gunnesbury Baptist Church, W4
Waterproofing repairs to the building structure.
Installation of cavity membrane system to protect food preparation and cooking areas.